After learning his craft with Australia's leading training and breeding operators including John O'Shea, Colin Little and Lloyd Williams' Hudson Conway Racing, Todd became a trainer in his own right during the 2014/2015 racing season.
Hailing from Gundagai, Todd spent most of his formative years working with horses including as a stablehand with David Blundell. In his spare time Todd loved camp drafting, catching wild brumbies and bull riding.
Colin Little once described Todd as a "gun horseman" and after recognising his hard work ethic and horsemanship promptly appointed him as assistant trainer for Lord Lodge.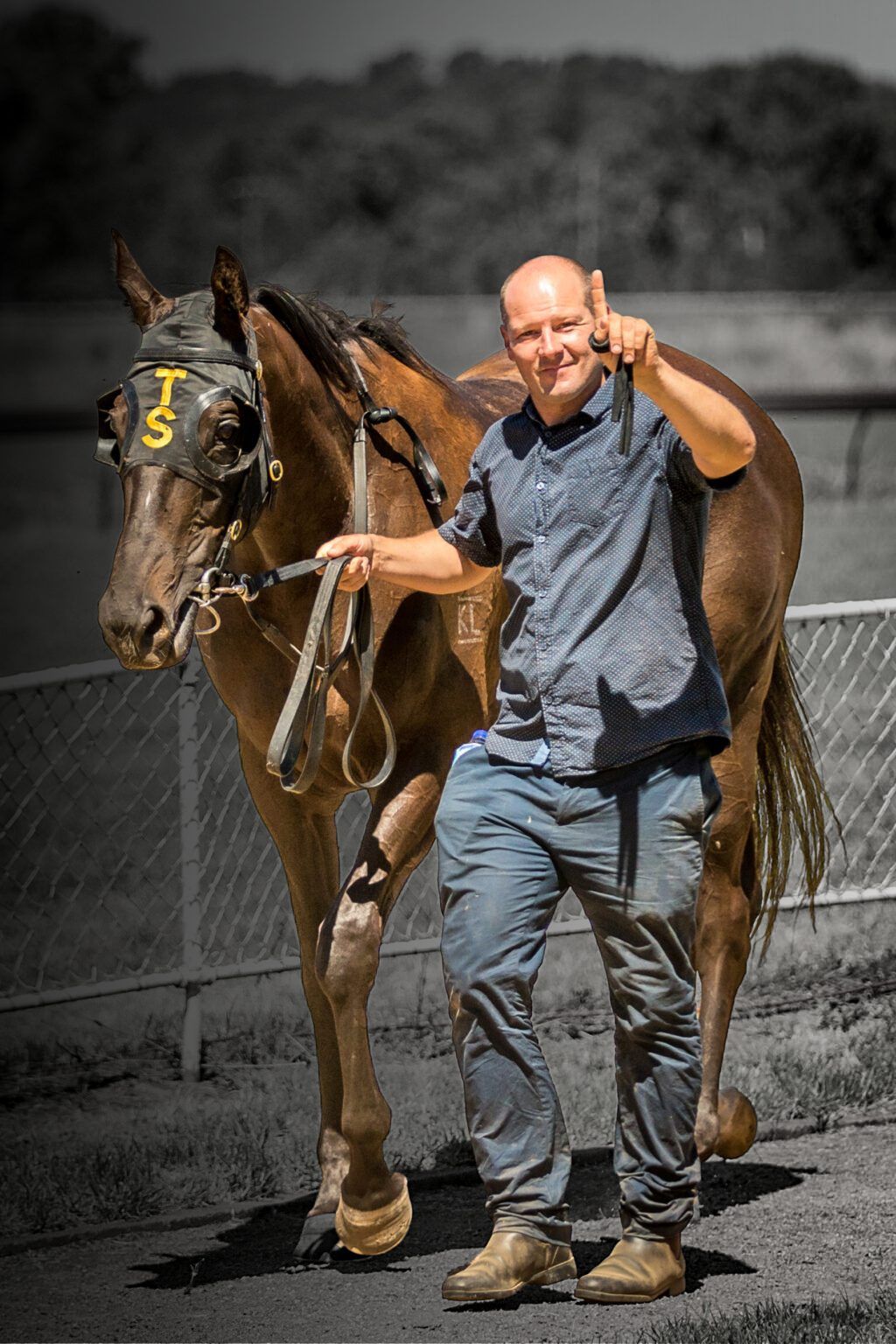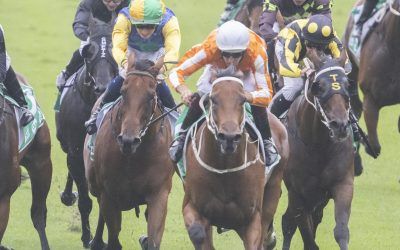 Canberra trainer Todd Smart wants to forget the last start run of Washington Towers as he looks to find another win with him at Queanbeyan on Thursday. The five-year-old runs in the TAB Federal (1200m) after finishing last at the midweeks in town a fortnight ago. It...
Upcoming Runners
Horse
Date
Time
Race
Track
Fields/Form

Nominations

Eurosay
Aug 16, 2022
1 - Albury
Albury
Field
Whiskey Jack
Aug 16, 2022
2 - Albury
Albury
Field
Sally's Nickels
Aug 16, 2022
5 - Albury
Albury
Field
Sally's Nickels
Aug 16, 2022
6 - Albury
Albury
Field
The Sultan
Aug 16, 2022
6 - Albury
Albury
Field

Weights

Queen Lilibet
Aug 13, 2022
6 - Innisfail
Innisfail
Field
Sally's Nickels
Aug 14, 2022
5 - Moruya
Moruya
Field
The Sultan
Aug 14, 2022
6 - Moruya
Moruya
Field

Acceptances

Underthespotlight
Aug 11, 2022
05:10 PM
7 - Mt Isa
Mt Isa
Field
Kelvedon Road
Aug 13, 2022
11:20 AM
1 - Rosehill Gardens
Rosehill Gardens
Field
Recent Winners
| Horse | Date | Race | Margin | Jockey |
| --- | --- | --- | --- | --- |
| Washington Towers | May 28, 2022 | 7 - Newcastle | 1.50 | Amy Mc Lucas |
| Washington Towers | May 11, 2022 | 5 - Warwick Farm | 3.30 | Ellen Hennessy |
| Underthespotlight | May 07, 2022 | 3 - Mt Isa | 0.10 | J Hoopert |
| Washington Towers | Apr 22, 2022 | 1 - Canberra | 3.30 | Anna Roper |
| Loose Love | Apr 22, 2022 | 2 - Canberra | 2.50 | Billy Owen |
| Fantini | Apr 01, 2022 | 1 - Sapphire Coast | 1.00 | Billy Owen |
| Washington Towers | Mar 30, 2022 | 7 - Canberra | 1.50 | Billy Owen |
| Kelvedon Road | Feb 25, 2022 | 4 - Canberra | 2.00 | Billy Owen |
| Kelvedon Road | Feb 13, 2022 | 6 - Nowra | 1.00 | Billy Owen |
| Bubbler | Feb 03, 2022 | 4 - Albury | 0.50 | A Layt |