Todd Smart Racing is focused on strike rates and placing horses in races they are going to win!
If you are interested in any ownership opportunities, please don't hesitate to contact Todd on 0438 008 907 or register your interest via the form below.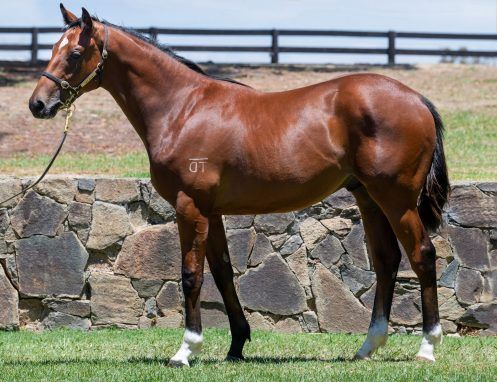 2 Year Old Bay Colt
Lovely Colt purchased at Inglis Classic sales. Shares still available! Contact Todd directly on 0438008907 for further details.